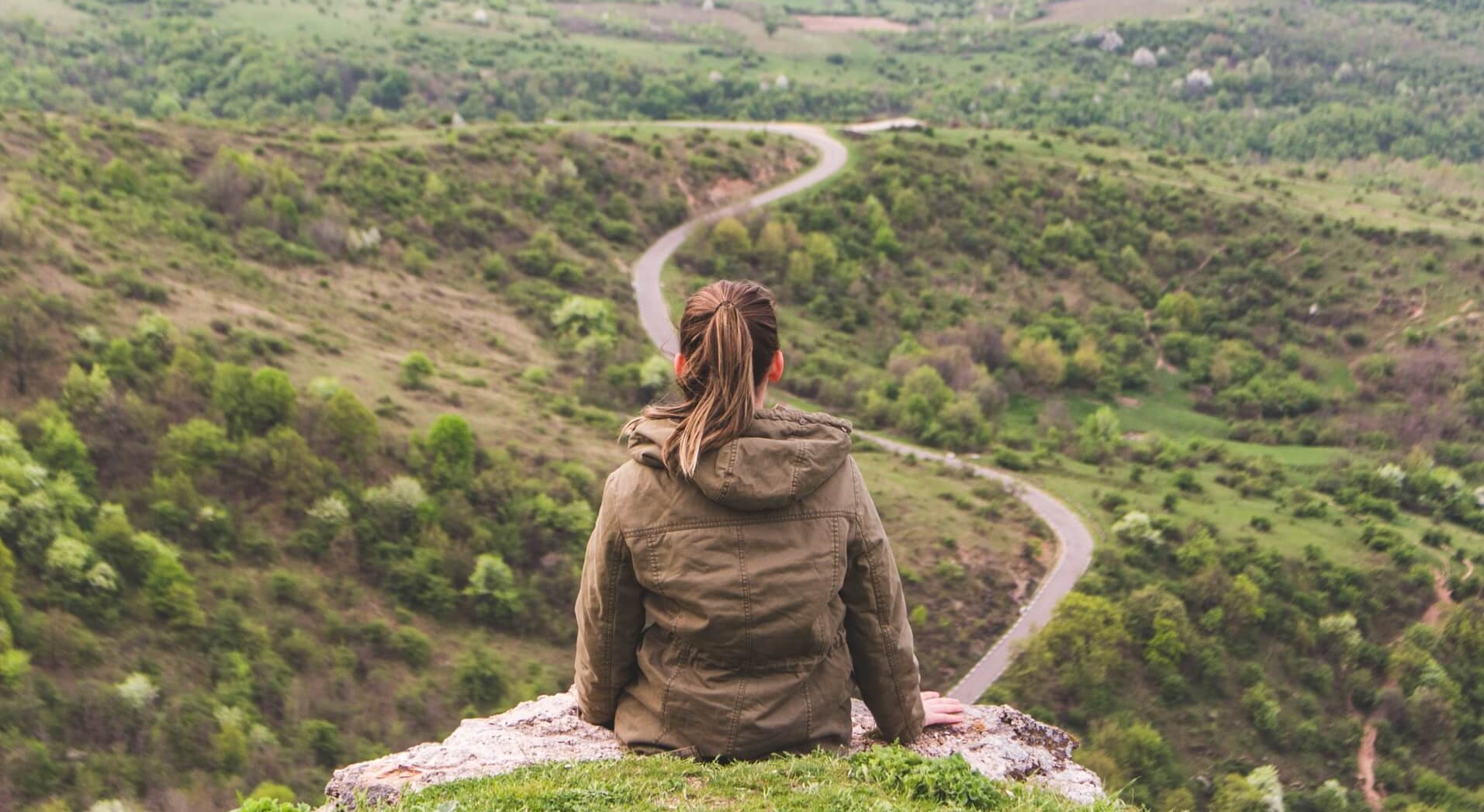 What to expect when you start on IVF
When you're trying to conceive, in vitro fertilization can bring you one step closer to getting pregnant, but the process can feel intimidating if you're unsure what's involved. Here's what to know, even before your first doctor's visit.
GO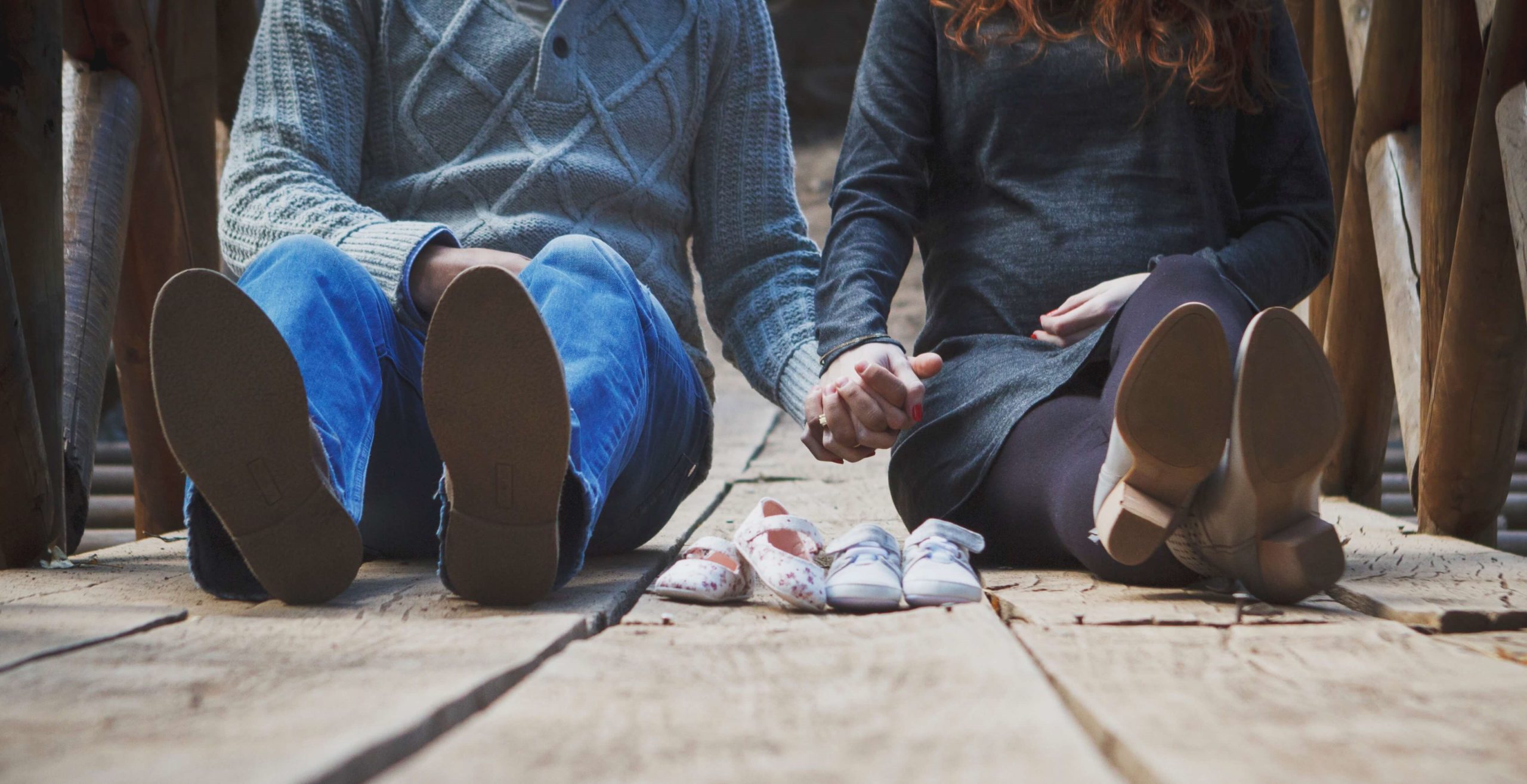 Carrier Screening
Many of us are carriers of several genetic conditions that we may not even know about. This usually has no impact on our health, but if two people are carriers of a mutation in the same gene, there is a 1 in 4 chance of having a child born with this genetic condition.
GO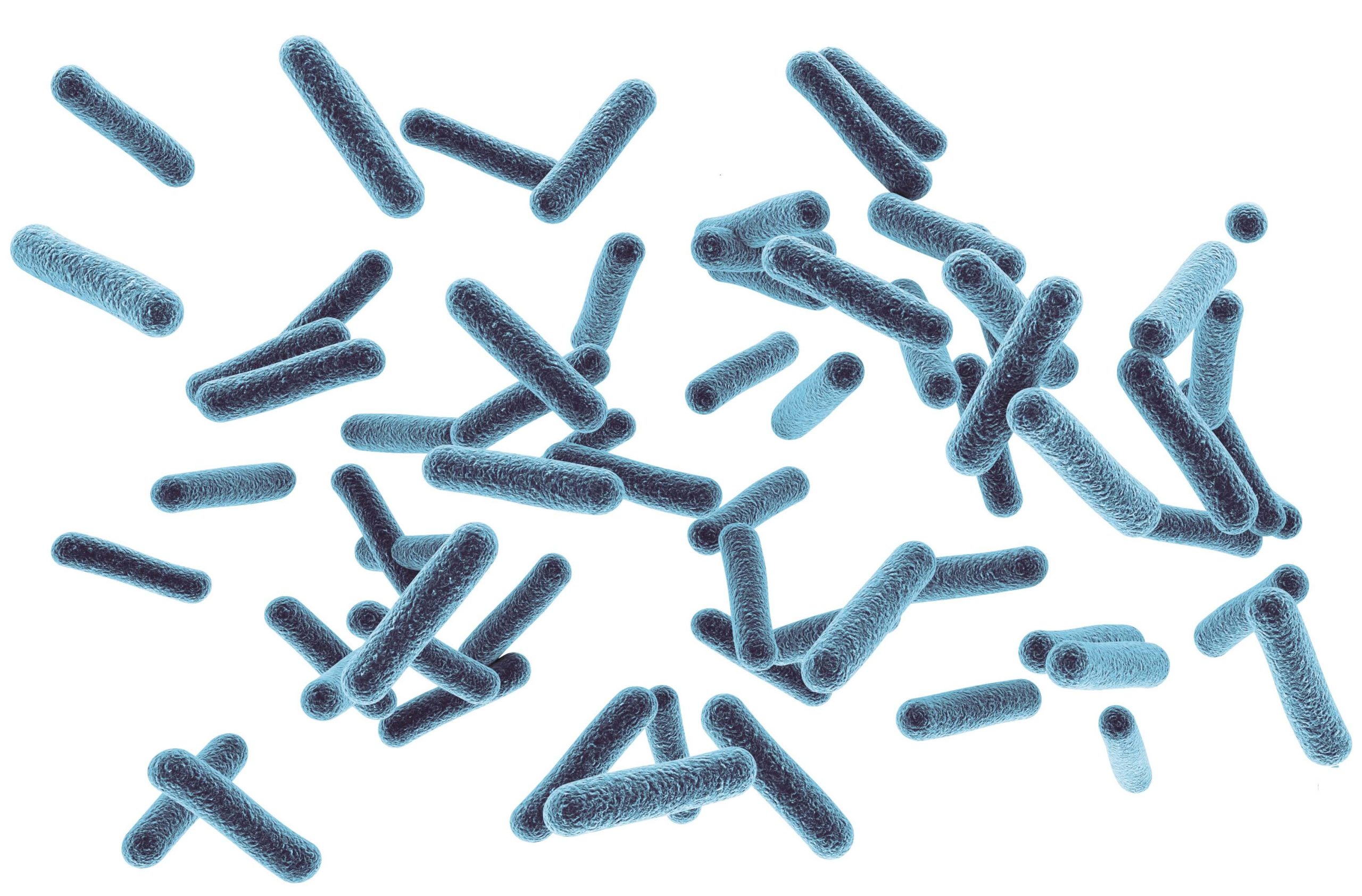 EndomeTrio
EndomeTRIO is an analysis that includes ERA, EMMA and ALICE tests providing a complete view of endometrial health to help you in your reproductive journey.
GO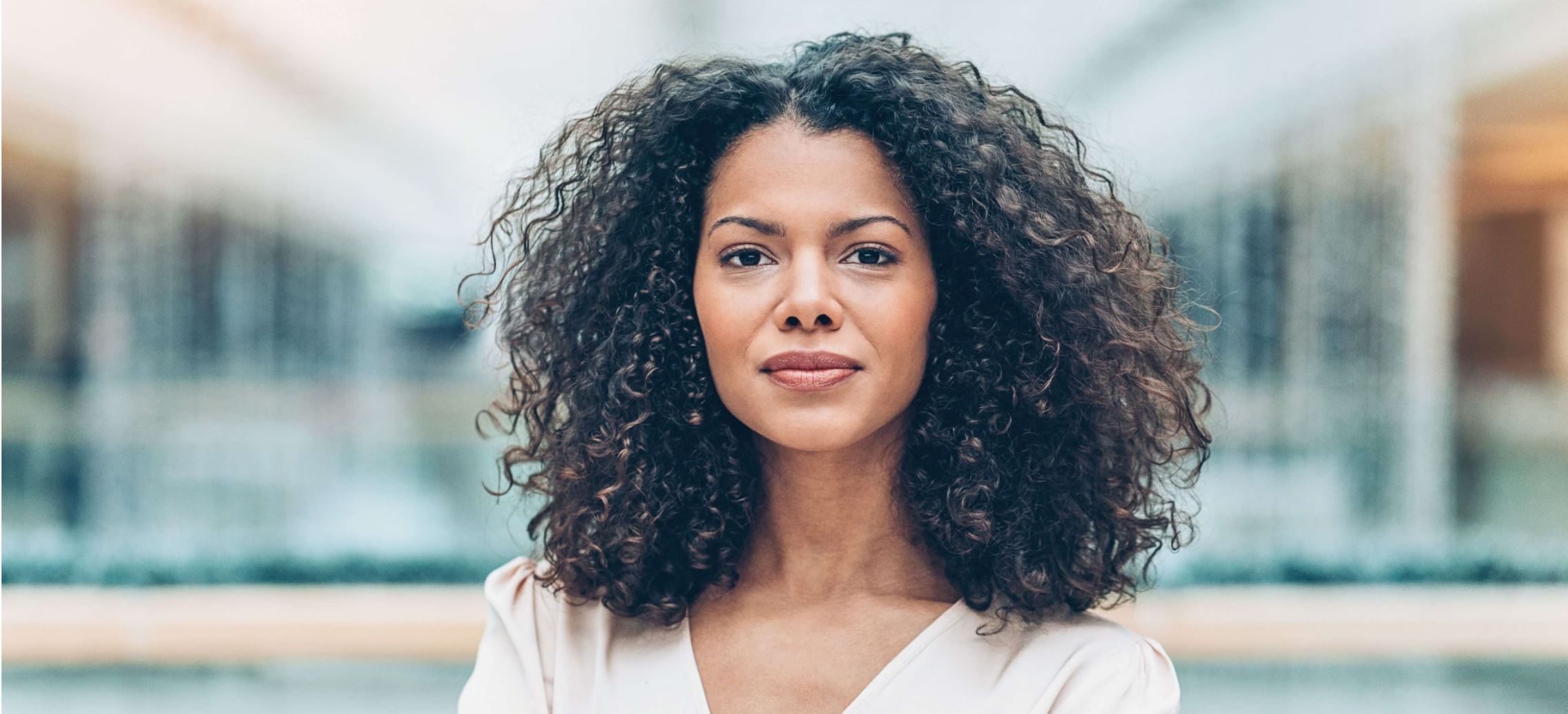 ERA: Endometrial Receptivity Analysis
The endometrium is receptive when it is ready for embryo implantation to occur, during the window of implantation. ERA® is the first diagnostic test that allows a personalized embryo transfer by synchronizing the embryo with the window of implantation.
GO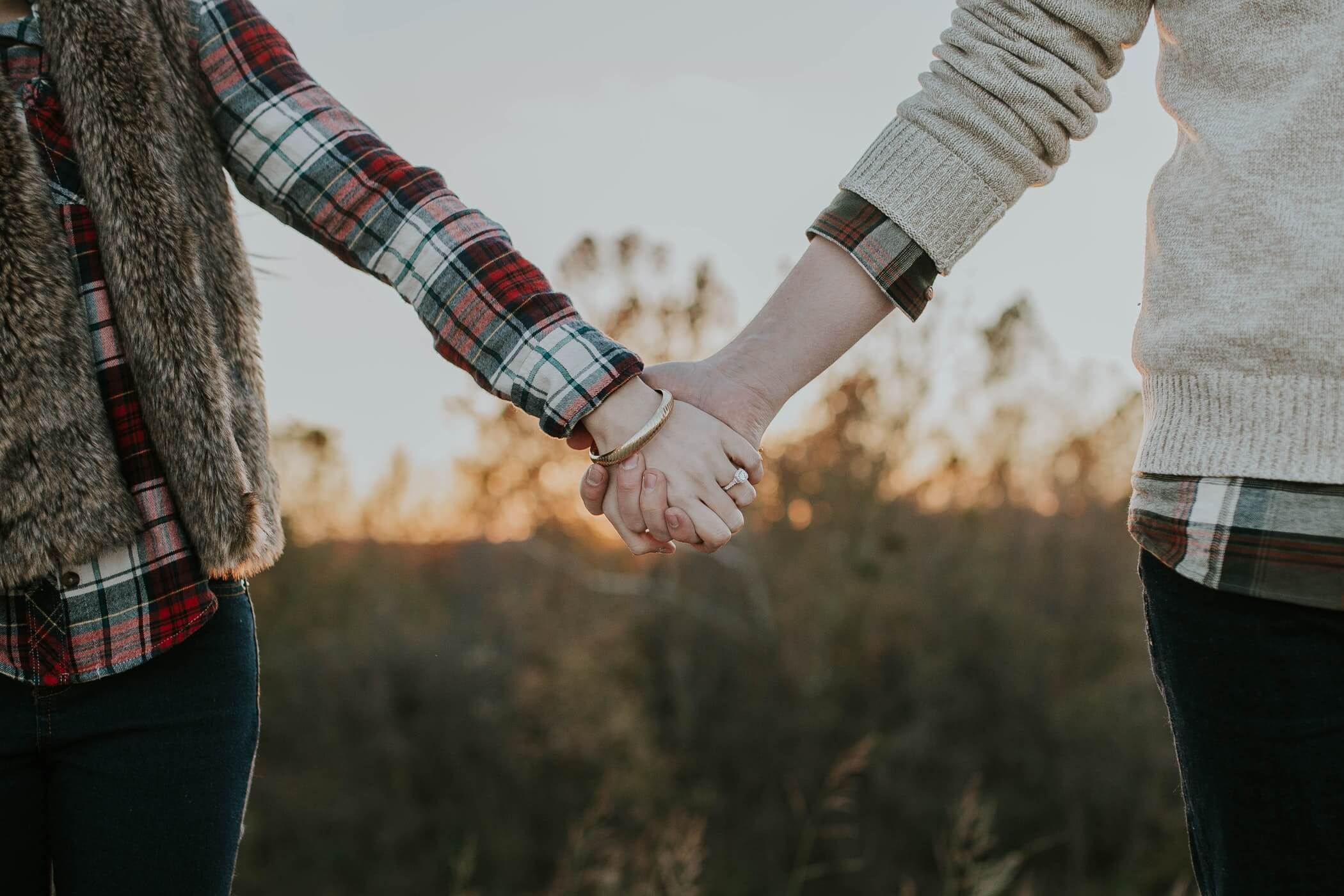 PGT-A: Preimplantation Genetic Testing for Aneuploidies
Genetic study of the embryo produced during IVF treatment to identify numerical chromosome aneuploidies (imbalances). This test identifies chromosomally normal embryos and can help improve your chances for a healthy ongoing pregnancy and baby.
GO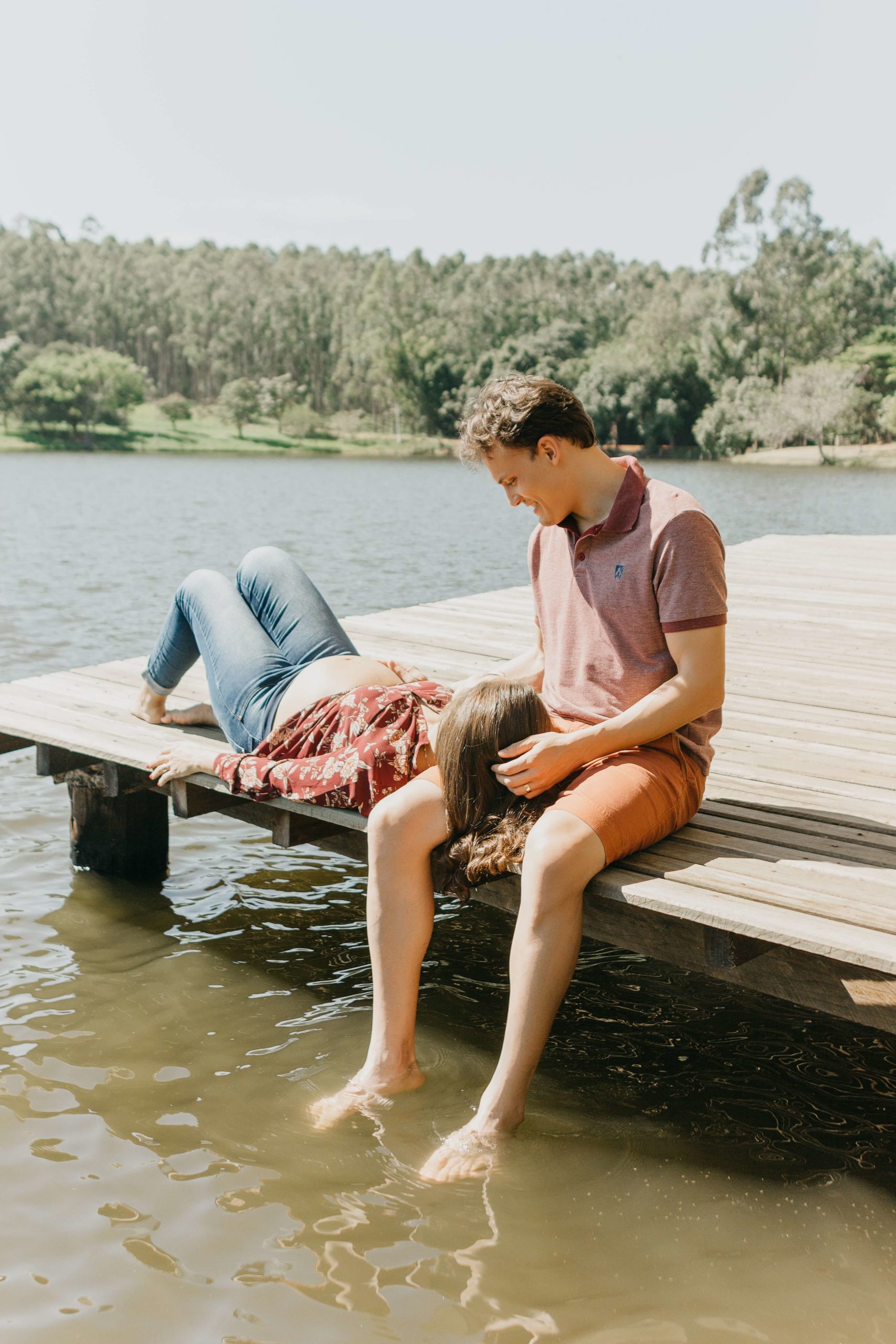 Non-invasive Prenatal Test
A non-invasive prenatal screening test , completely safe for both you and your baby. It uses the latest sequencing technology to analyse fetal DNA, detecting abnormalities in the chromosomes.
GO

POC: Products of Conception
It's an advanced analysis of fetal tissue that helps to determine if the miscarriage was caused by a chromosomal abnormality, providing genetic information that enables appropriate reproductive counseling to help you plan any future pregnancies.
GO