460
SCIENTIFIC PUBLICATIONS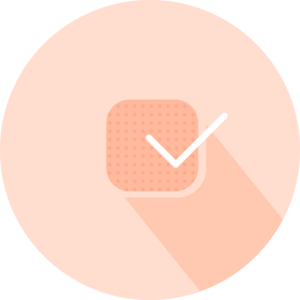 Genetic Solutions for Specialists
Igenomix offers pioneering tests to help reproductive health professionals diagnose and treat their patients.
Preconception
Detect genetic changes in the egg source or sperm source before conception so you can explore options to have a healthy baby
More information
Preimplantation
Help reduce the risk for implantation failure or miscarriage and improve the chances for a healthy pregnancy
More information
Prenatal
Understand whether a pregnancy is at an increased risk for a genetic syndrome
More information
Research and Igenomix Foundation
Igenomix Foundation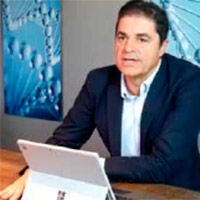 Scientific knowledge to reproductive medicine using an evidence-based approach
Igenomix Research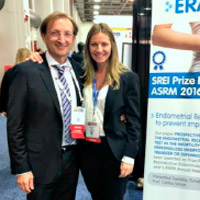 Providing solutions to professionals working in reproductive medicine
About Igenomix
We work to make a world in which infertility is no longer an impossible barrier. Together with clinics and fertility doctors worldwide, we investigate human reproduction to change the lives of couples who are trying to conceive.
Learn more about Igenomix