Endometrio Scientific Webinar
Optimal implantation solutions: Preparing a healthy and receptive endometrium.
WATCH WEBINAR
Igenomix at ASRM 2022
Thank you for joining Igenomix and Vitrolife at this year's ASRM 2022 Scientific
Congress & Expo in
Anaheim, California. We hope you had the opportunity to learn

more about our

innovative new

science
research and attended one of our LIVE

studio sessions. If you were unable to join us, click on the button
below for access to our studio sessions and more.
Click Here for Igenomix in ASRM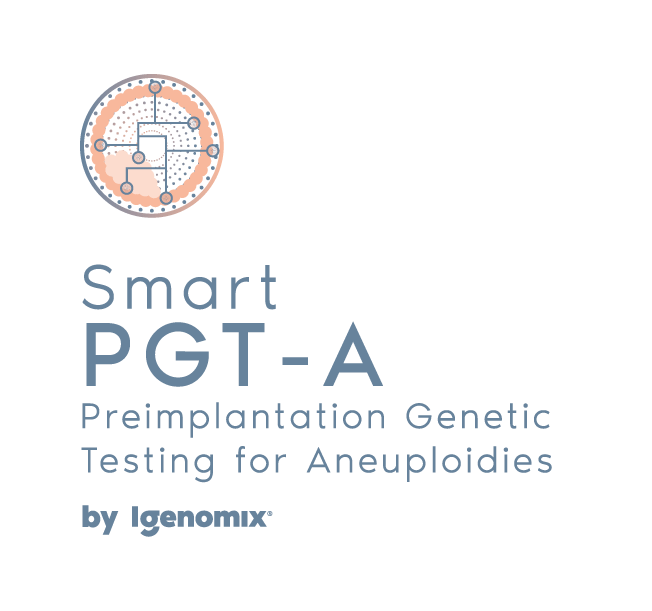 2022 PGT-A Webinar Series Recordings
View our PGT-A webinar series recordings. Click below to access the individual presentation recording links.
View Recordings
Endometrial micriota is essential to improve pregancy outcomes in RIF patients
Take a look at the latest independent publication showing how EMMA test helps RIF patients' outcomes.
Learn More
ERA is now

covered by
our

fertility benefits partners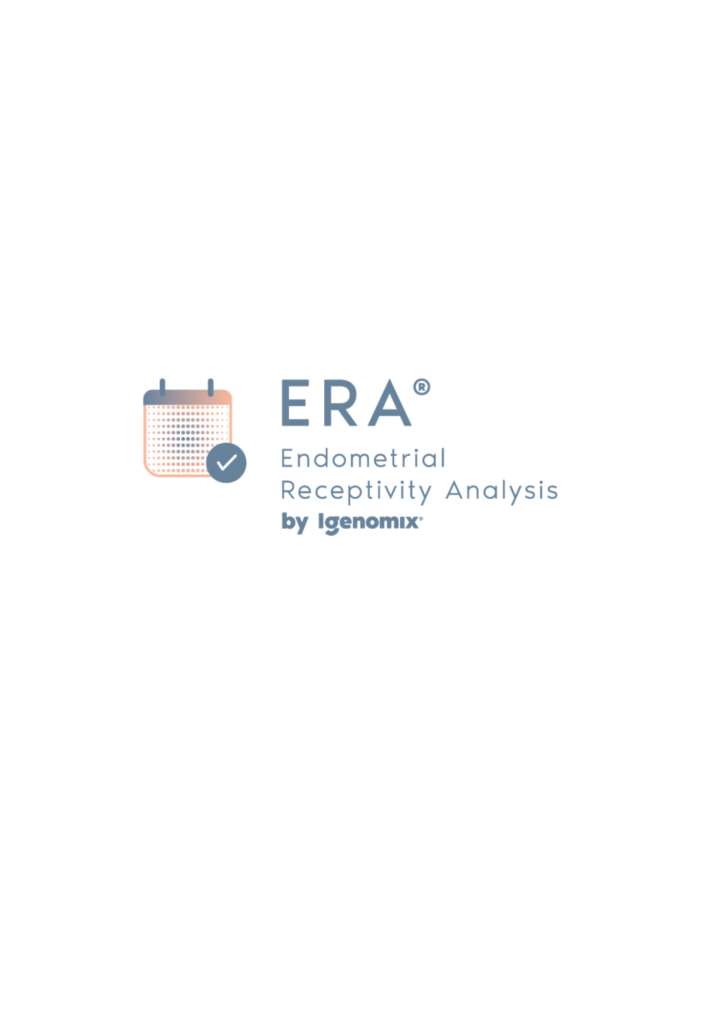 Endometrial microbiota composition is associated with reproductive outcome in infertile patients
New study led by Dr. Inmaculada Moreno shows that endometrial microbiota composition before embryo transfer is an useful biomarker to predict reproductive outcome, offering an opportunity to further improve diagnosis and treatment strategies.
Learn more!
Watch our summary video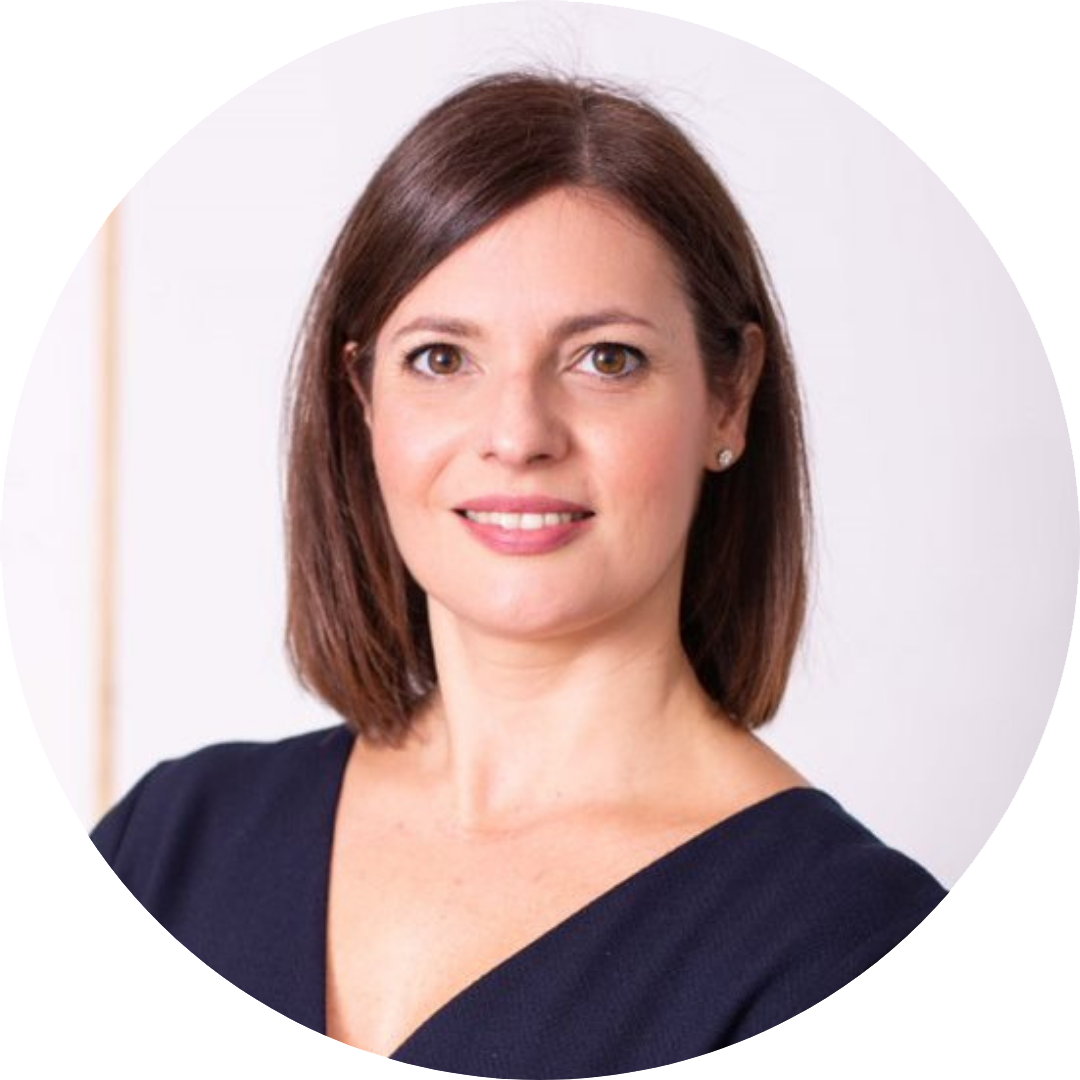 Dr. Inma Moreno
Microbiome Jr Director
NEW INDEPENDENT ERA PUBLICATION
ERA-guided pETs significantly improves pregnancy rates compared to conventional FETs
Learn more!