On February 8th, 2020, our Business Development Manager, Eric Kendall was in Weston, FL for an event hosted by FIRST IVF.
FIRST IVF, or Florida Institute for Reproductive Sciences and Technologies was founded in 1985, and is a fertility clinic based in Weston, FL.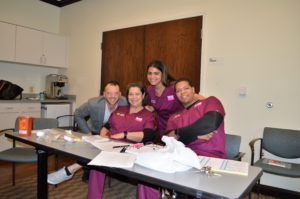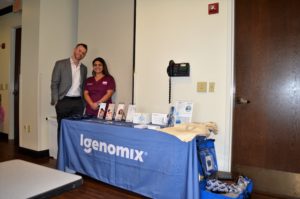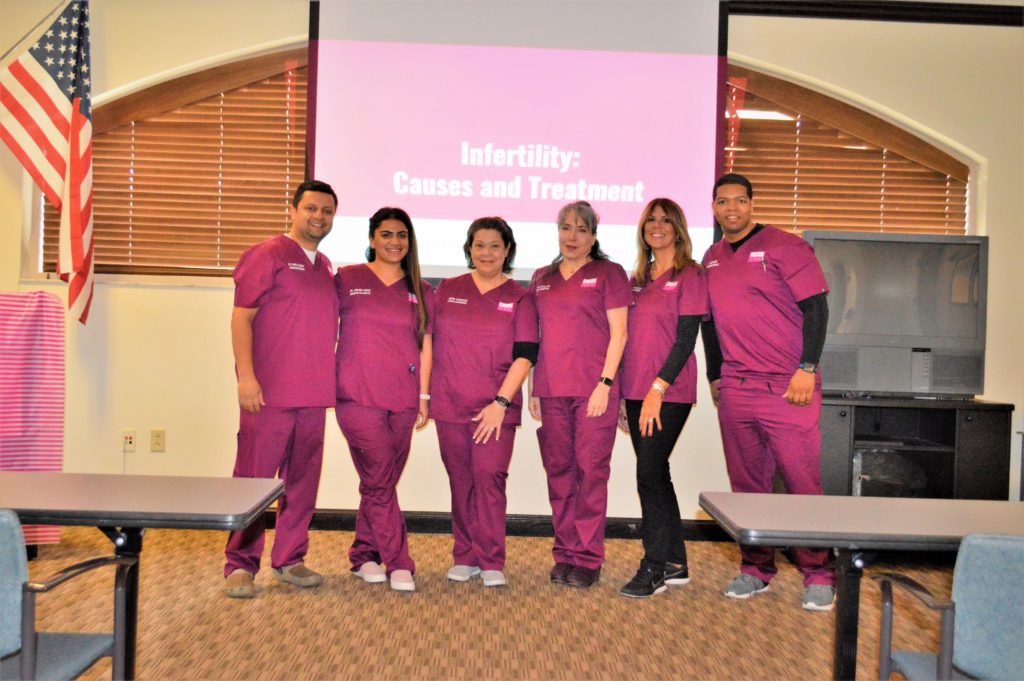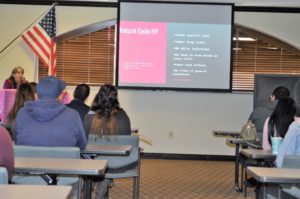 On February 26th, Igenomix hosted a dinner in Dunwoody, GA, and invited clinics including CNY Fertility, Shady Grove Fertility, Reproductive Biology Associates and Emory Reproductive Center. During the dinner, our Medical Science Director, Juliana Cuzzi presented on Embryo Analysis in Culture Environment and received great response.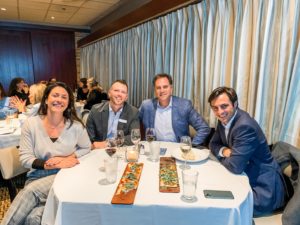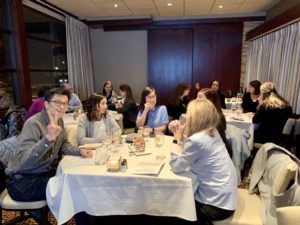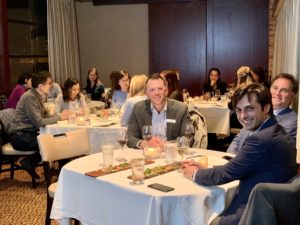 On February 28th, Igenomix was at the 2020 Annual ISGP Medical Genomics Symposium in Chicago, IL. The symposium was hosted by the Illinois Society of Genetic Professionals, which focuses on the development and delivery of genetic services, research and education in the State of Illinois.Through the conference, the Igenomix team learnt about advances in the industry and ways to best serve our patients!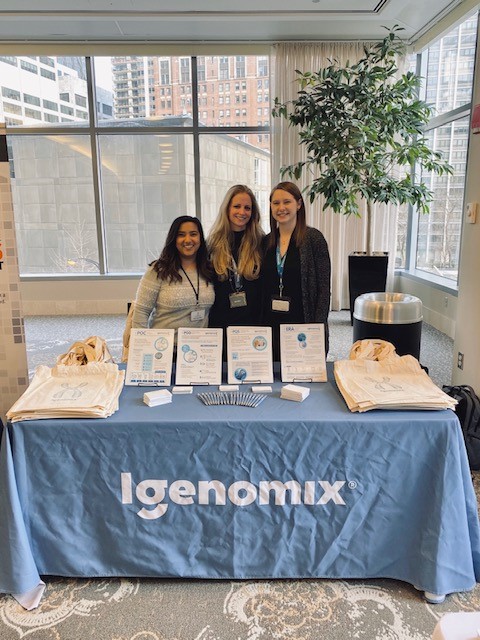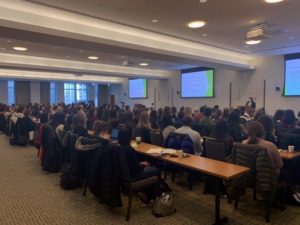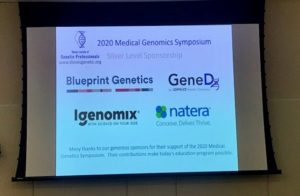 That's it for this month. We would like to thank everyone who visited us at these events, and we look forward to seeing you at our next one!